The Independence Walk is a 2-mile fun walk through Mission, Kansas. The Walk raises awareness and funding for the Mission Project. Proceeds from this event help fund the Mission Project's Ride-to-Work Program. This outstanding service provides regular drivers for safe, timely and reliable transportation that is essential for the participants' employment success. 100% of our participants are competitively employed in the Kansas City Metro area; access to safe, reliable transportation helps our participants maintain their employment.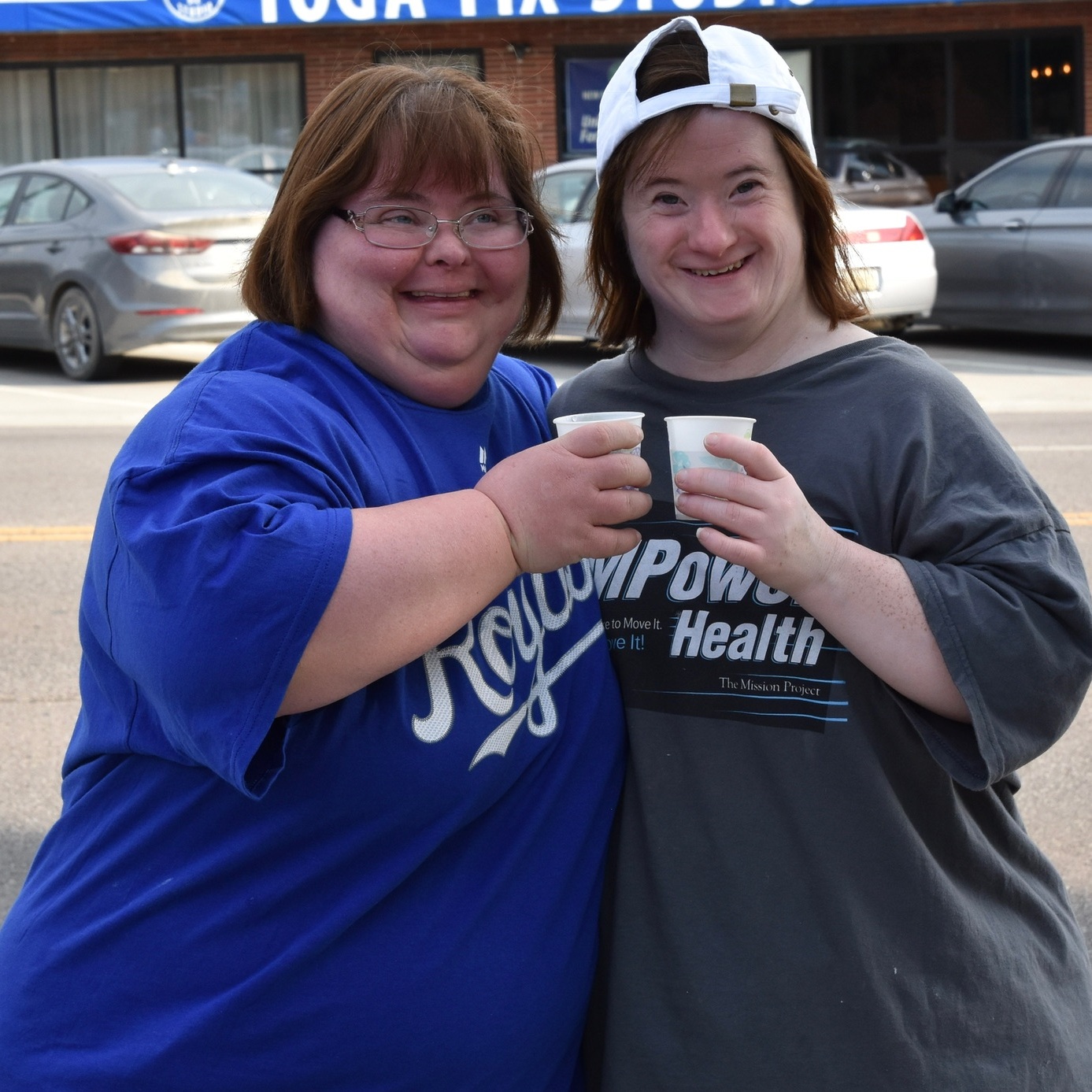 Empowers capable adults with intellectual or developmental disabilities to live independently and safely in their community with individualized supports.
The Independence Walk offers a one or two mile route through our community; Mission, Kansas. The Walk will begin and end at Beverly Park (5935 Beverly, Mission, KS 66202). Walkers will be able to experience the community our participants call home with a paved surfaces for both courses. After meeting back at the park we'll announce prizes and raffle winners!
15
Years In the Mission Community
Why Mission? Mission, Kansas is a well-run, compact community with easy access to jobs, services, and entertainment for our participants to live full, vibrant lives.
32
Active Particpants
The Mission Project supports the individual needs of over thirty adults with intellectual or developmental disabilities through group programs and individual supports.
192
Rides Per week
Employment is a foundational aspect of the Mission Project. Participants have a way to contribute to their community, as part of our service we provide them with transit to and from work.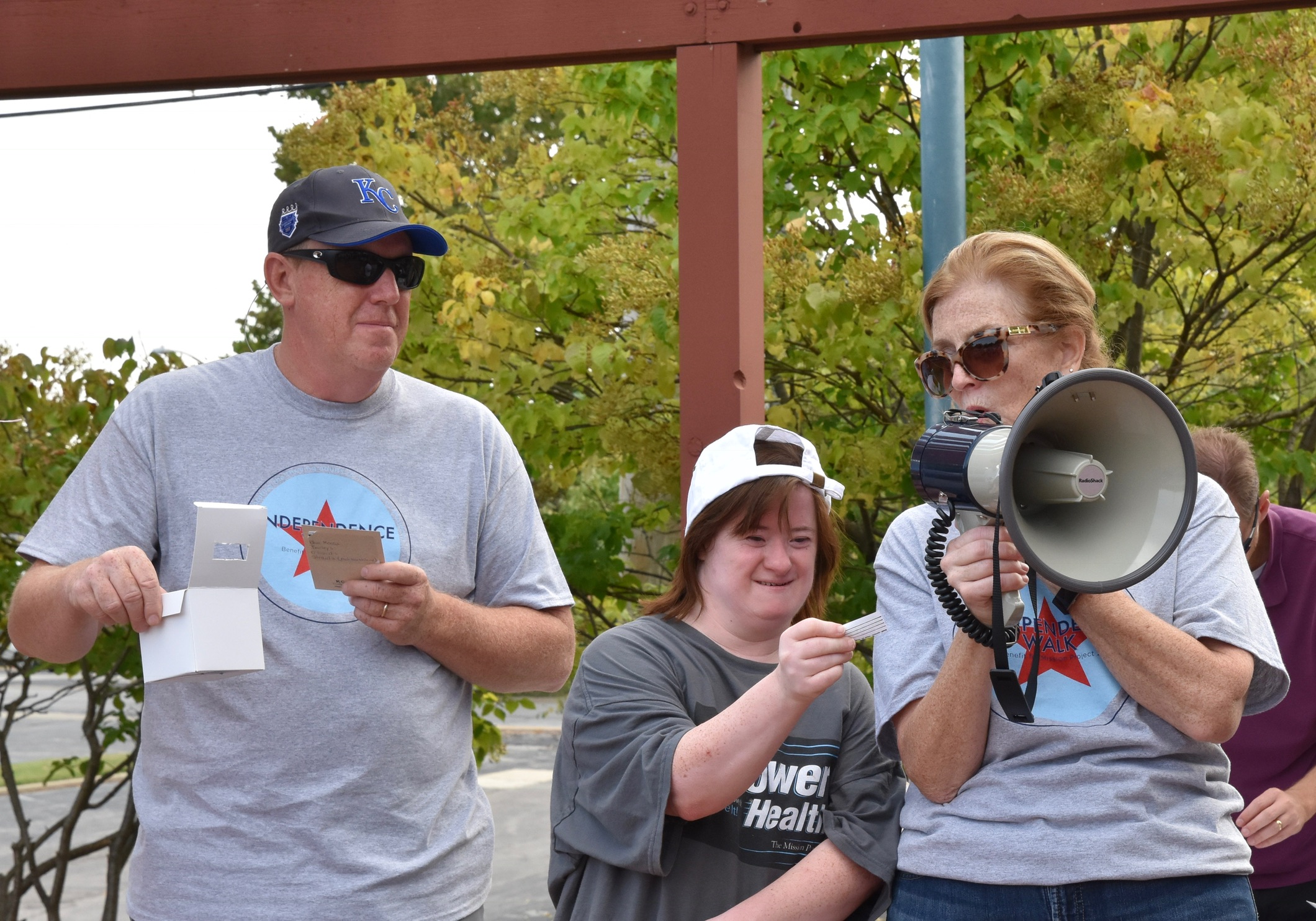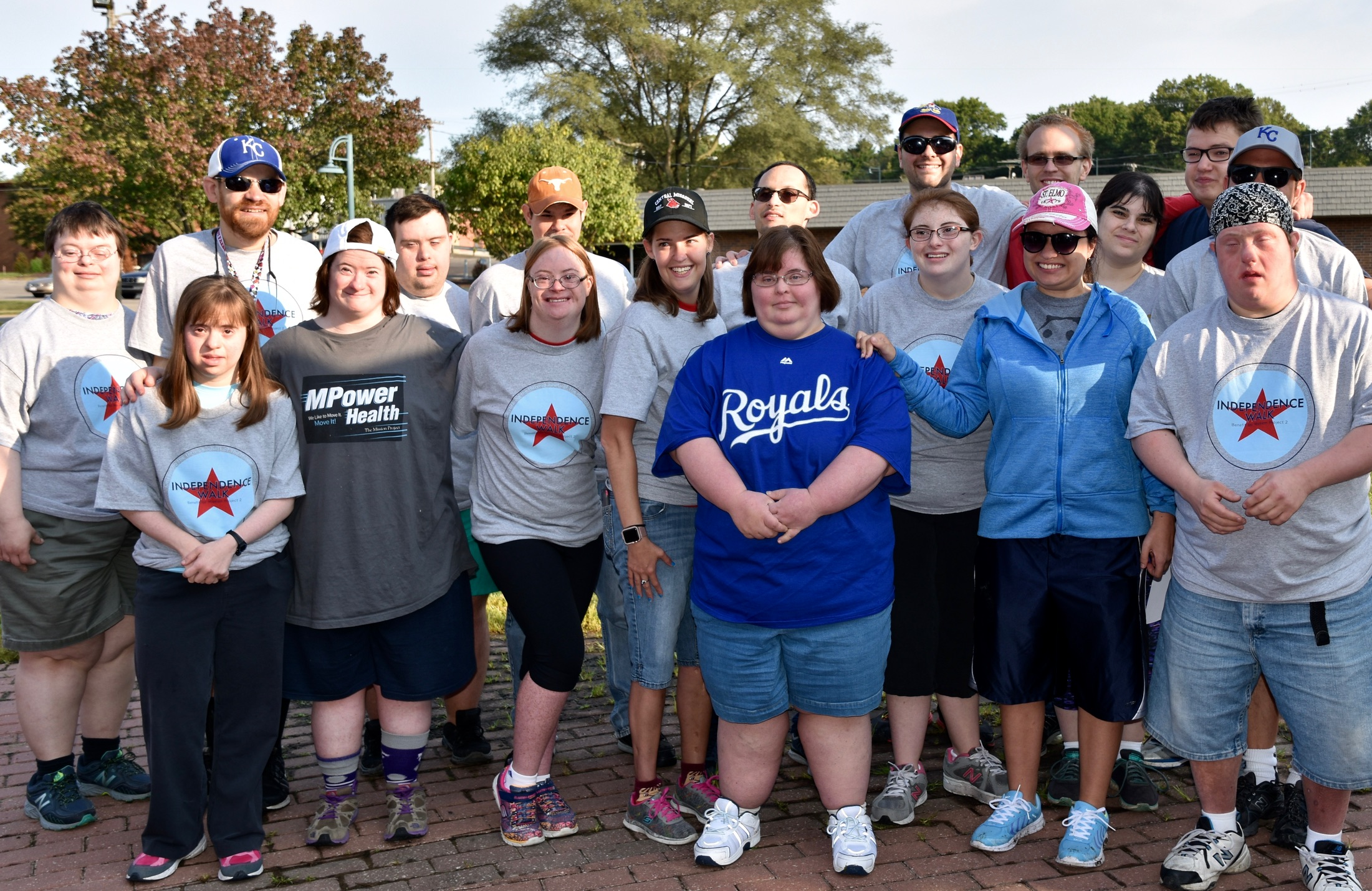 2019 Independence Walk Sponsors
Going the Distance